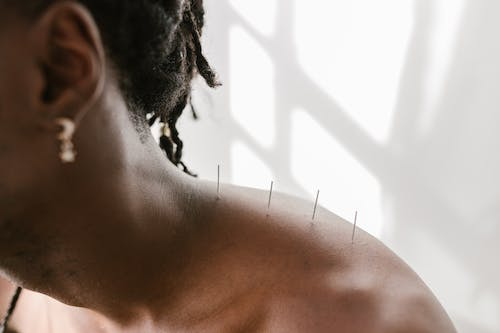 Around one-third of the American population prefer to use alternative therapies in place of traditional treatments. There are several reasons for this, the number one being the high cost of traditional medical care. The US has one of the most expensive healthcare in the world, and for some, it's almost impossible to afford any sort of treatment without going bankrupt. On the other hand, alternative medicine comes at an affordable rate and helps people get to the root cause of the issue and heal it.
Alternative Therapies
Acupuncture
Acupuncture is a traditional Chinese therapy that utilizes fine needles and sticks them into different areas of your body. This practice naturally relieves pain as the needles stimulate different muscles and nerves. It's also good for treating chronic headaches and tension.
Reiki
Reiki is a form of alternative therapy developed by the Japanese. With Reiki, there's a common belief that a life force of energy flows through your body, and if the energy is low, you can end up with health issues. Reiki practitioner uses their hands to transfer energy into different parts of their body to help heal physical and psychological issues.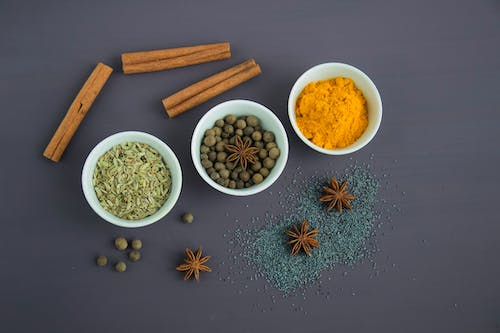 Ayurveda
Ayurveda, or Eastern Medicine, focuses on the use of special herbs and dietary conditions to treat an illness. This practice has existed for thousands of years and involves multiple processes before you can see any results. For example, purification processes, herbal remedies, massage, specific diet, and yoga. This type of medication can help with colitis, diabetes, and osteoarthritis.
Energy Healing
Energy healing is a form of alternative therapy based on correcting the flow of energy through your body. It's designed to activate your body's energy and remove blocks that can lead to health issues. With energy healing, it's all about turning the low vibrations in your body into high vibrations so you're better aligned spiritually. Energy healing is an ancient practice that helps you tap into your spiritual side to relax your mind and reduce stress, depression, and anxiety.
Leverage The Power Of Alternative Therapy With Inspiration Is Life
At Inspiration is Life, our founder Alicia, helps you overcome your fears and enhance your standard of living through energy healing techniques and spiritual therapy. Alicia is a certified Reiki master with experience in one-on-one coaching, positive guidance strategies, professional coaching, and Eastern Medicine. With her, you can reach the root of your issues and use a holistic approach to improve yourself. So hurry up, reach out to us today, and learn more about how you can take charge of your life.