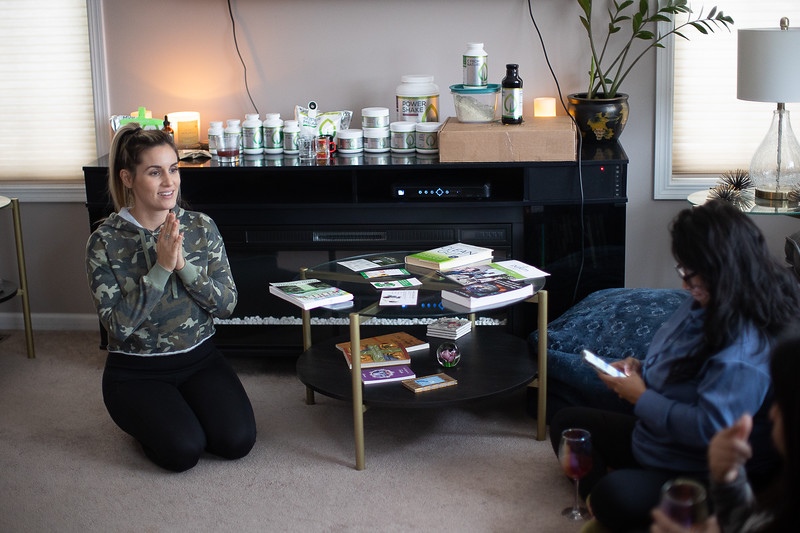 Elevate Your Next Event Through
Create an unforgettable event by working with our mind-body-spirit expert, Alicia. Her customized journeys and activities will uplift, unite, and inspire your guests.

Make your next special occasion extraordinary by booking Alicia's holistic services, including:
Boost team bonding and wellness with Alicia's yoga sessions, breathwork, nature hikes, and coaching on resilience, purpose, and community. She focuses on real tools you can take with you anywhere.
Teaching Offerings:
Stress Resilience

Meditation

Lifestyles hack for stress management

Improved Mood and Vitality

How to embrace self-care and mitigate burnout

Good Sleep 

Mental Clarity and Focus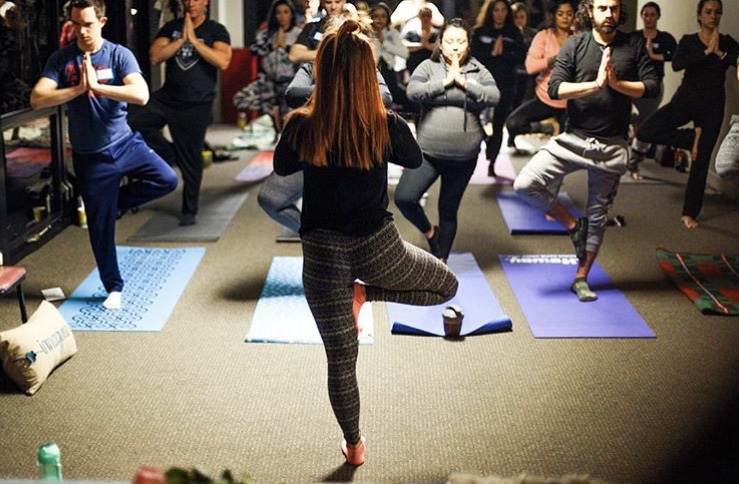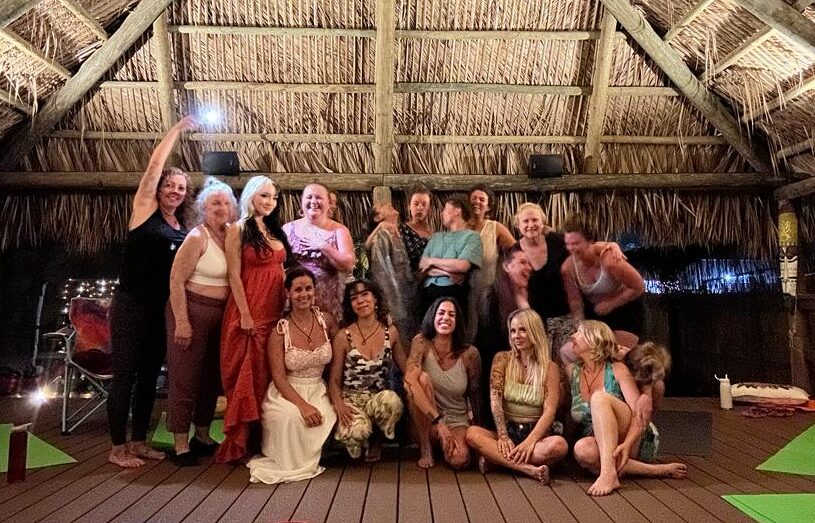 Women's Wellness Weekends
Immerse yourself in self-care, mindfulness and creative growth experiences facilitated by our energy healer. Alicia facilitates the perfect space to decompress, tap into your inner wisdom, and return home feeling uplifted and renewed. 

Nurturing experiences include but are not limited to: 
Alicia's spa treatments

Vision board workshop

Dance/art therapy

Card Readings

Yoga & Pilates Classes

Dream Readings

Group reiki, cacao ceremony and tea ceremony with aromatherapy
Weddings | Bridal Shower | Bachelorette
Surround your wedding ceremony with positive energy through Alicia's healing modalities like sound baths, yoga, Reiki, and guided meditation. Foster deeper connections through her interactive workshops. Experience offerings include but are not limited to:

Nurturing experiences include but are not limited to: 
Yin Yoga & Reiki 

Aromatherapy

Help the bridal ground and center before the big day. Relieve the stress of the family, personalities, schedules. Relaxation!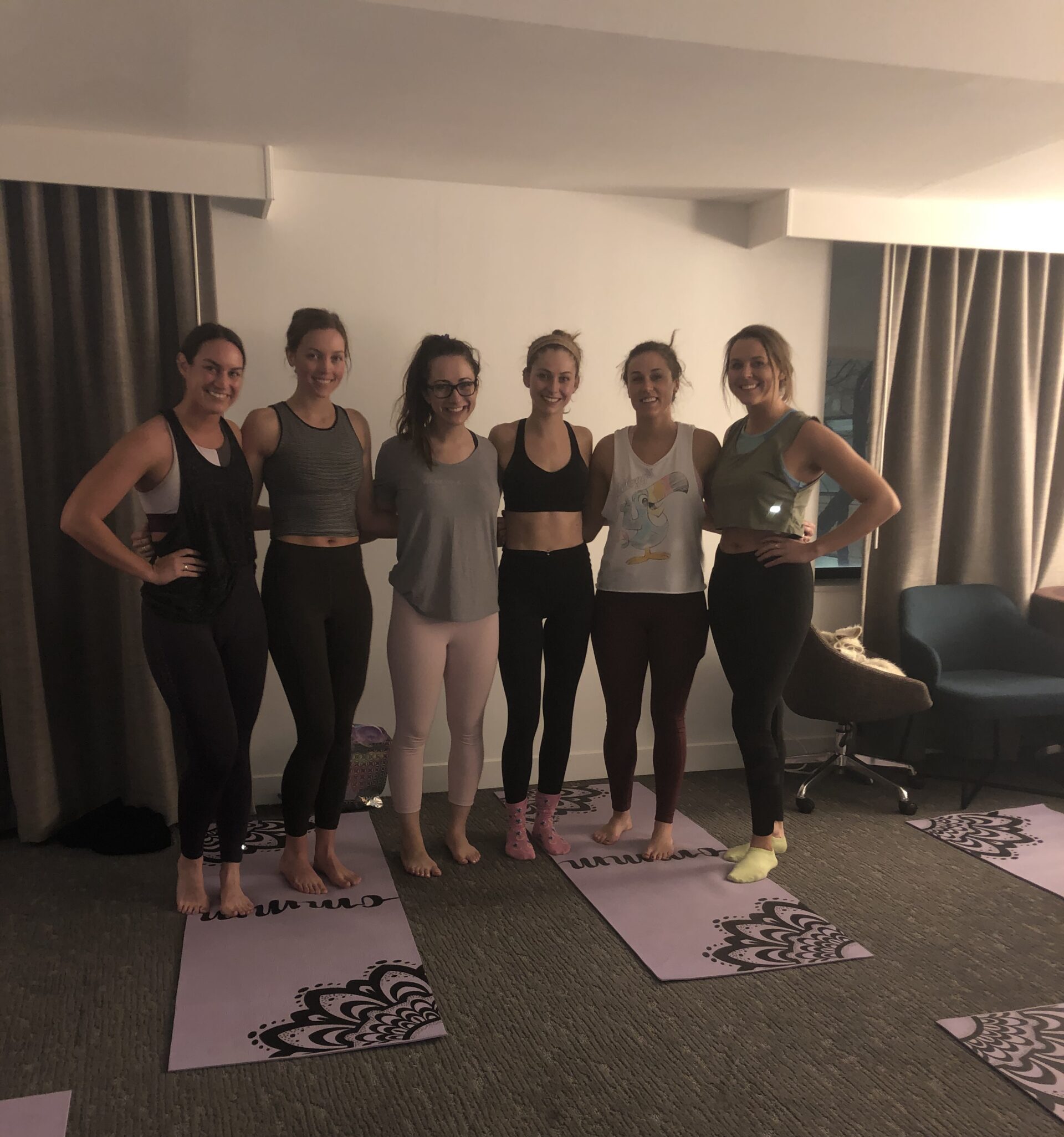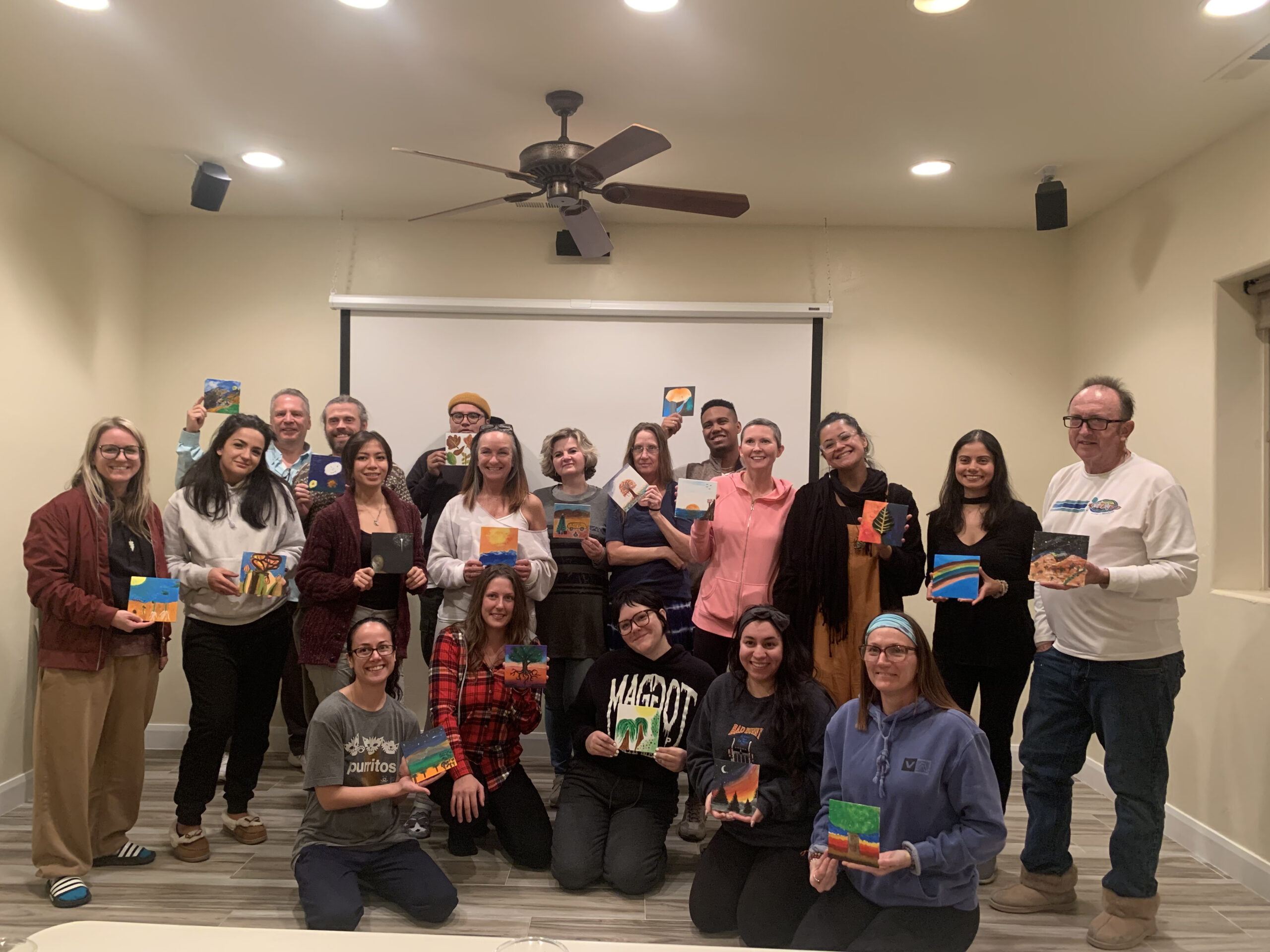 Art of manifesting that birthday wish when you blow out our cake! 

Don't wait to experience those feelings, enjoy them now and attract it!

Express your authentic self, show up, be seen and receive what you want! 

Personal New year, fresh slate.

Tap into joy and self-discovery with Alicia's playful offerings like card readings, crystal bowls, cacao ceremony, create heart coherence,

Looking for a meaningful way to celebrate your birthday and ring in a Personal New Year? Hire our talented energy healer Alicia to facilitate a customized gathering focused on manifestation, self-discovery, and heart opening.
Alicia will customize her energy healing offerings based on your intention for the birthday celebration and the goals/wishes you have for the upcoming year:
embodiment: dancing, being seen, and heard. 

Sitting in circle together: heart opening

Yoga