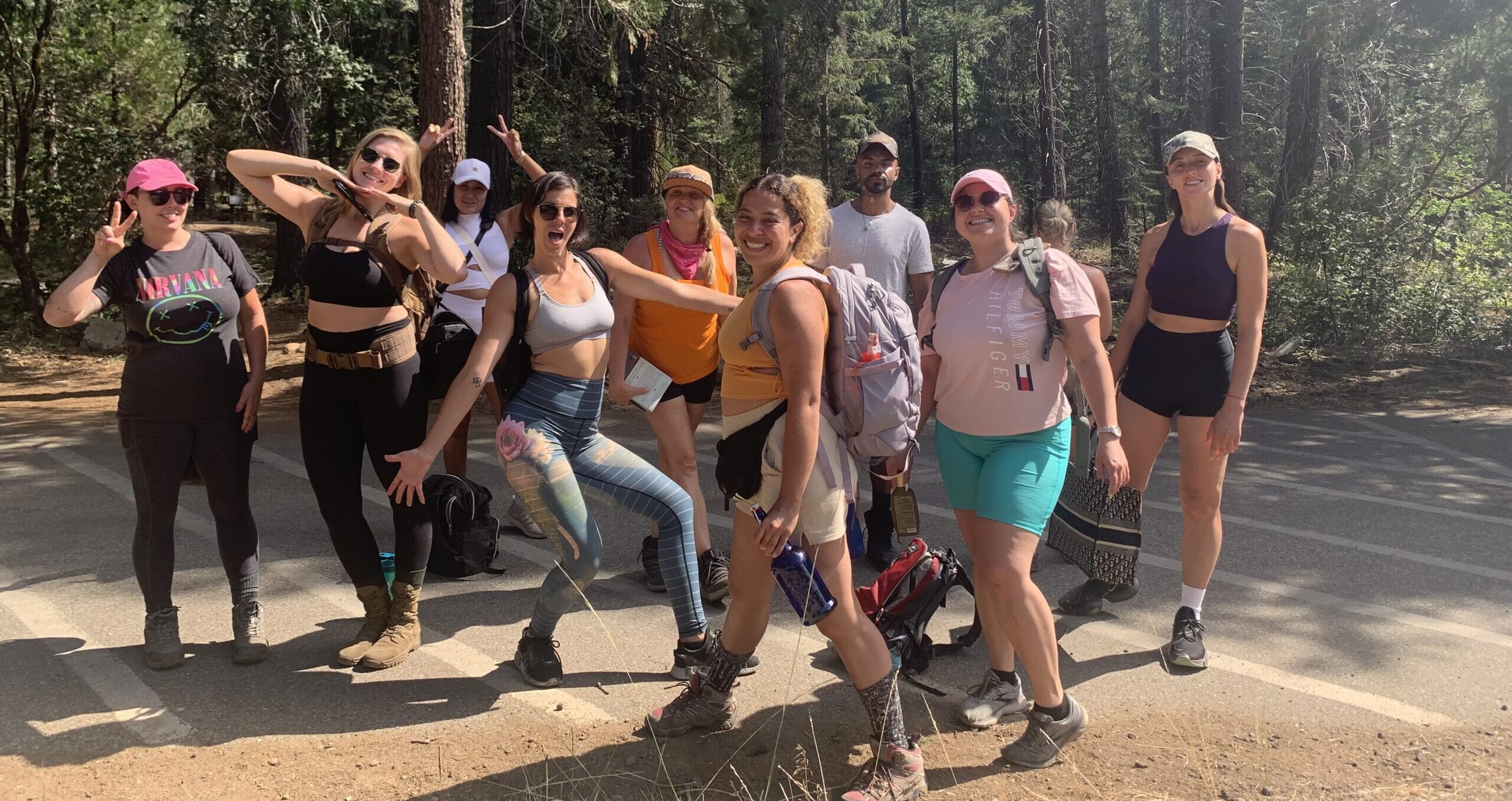 Discover Yourself Anew Through Our
Transformational Retreats
At Inspiration is Life, we believe that stepping away from the daily grind and into nature is essential for growth and self-discovery. That's why we host deeply restorative, spirit-nourishing retreats focused on holistic wellbeing throughout the year.
Our intimate retreats guide you to
Quiet your mind and tune into your inner wisdom

Nurture self-love and compassion

Reconnect with your body through movement and nature

Release old patterns and step into your potential

Return home renewed, uplifted, and inspired
We purposefully keep our groups small, with plenty of personal attention and support. Each retreat includes daily practices like yoga, meditation, and breathwork tailored to your needs. Our nature-inspired locations and mindfully designed programs provide the perfect space for you to rest, reflect, and rejuvenate.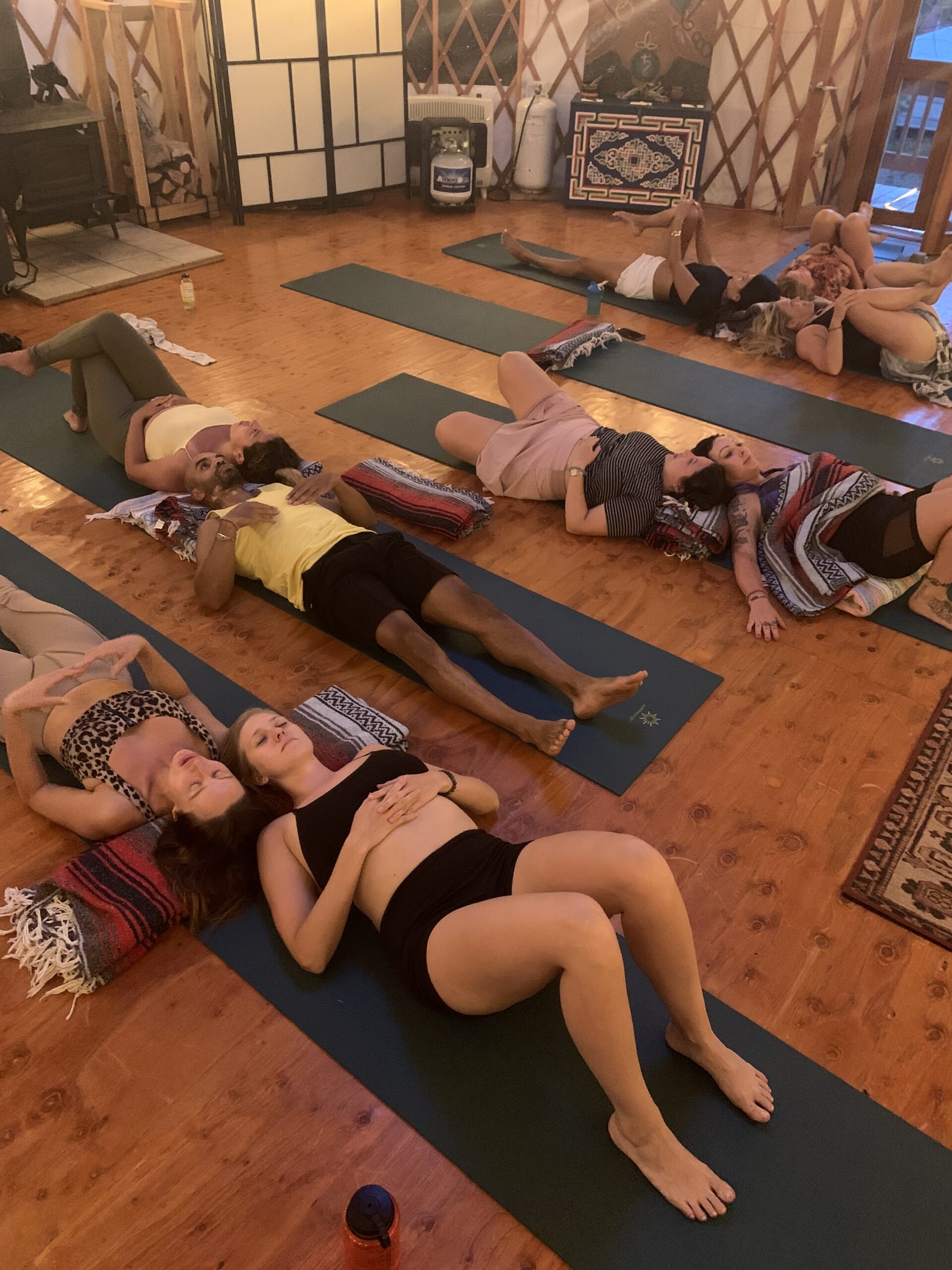 Transformational Retreats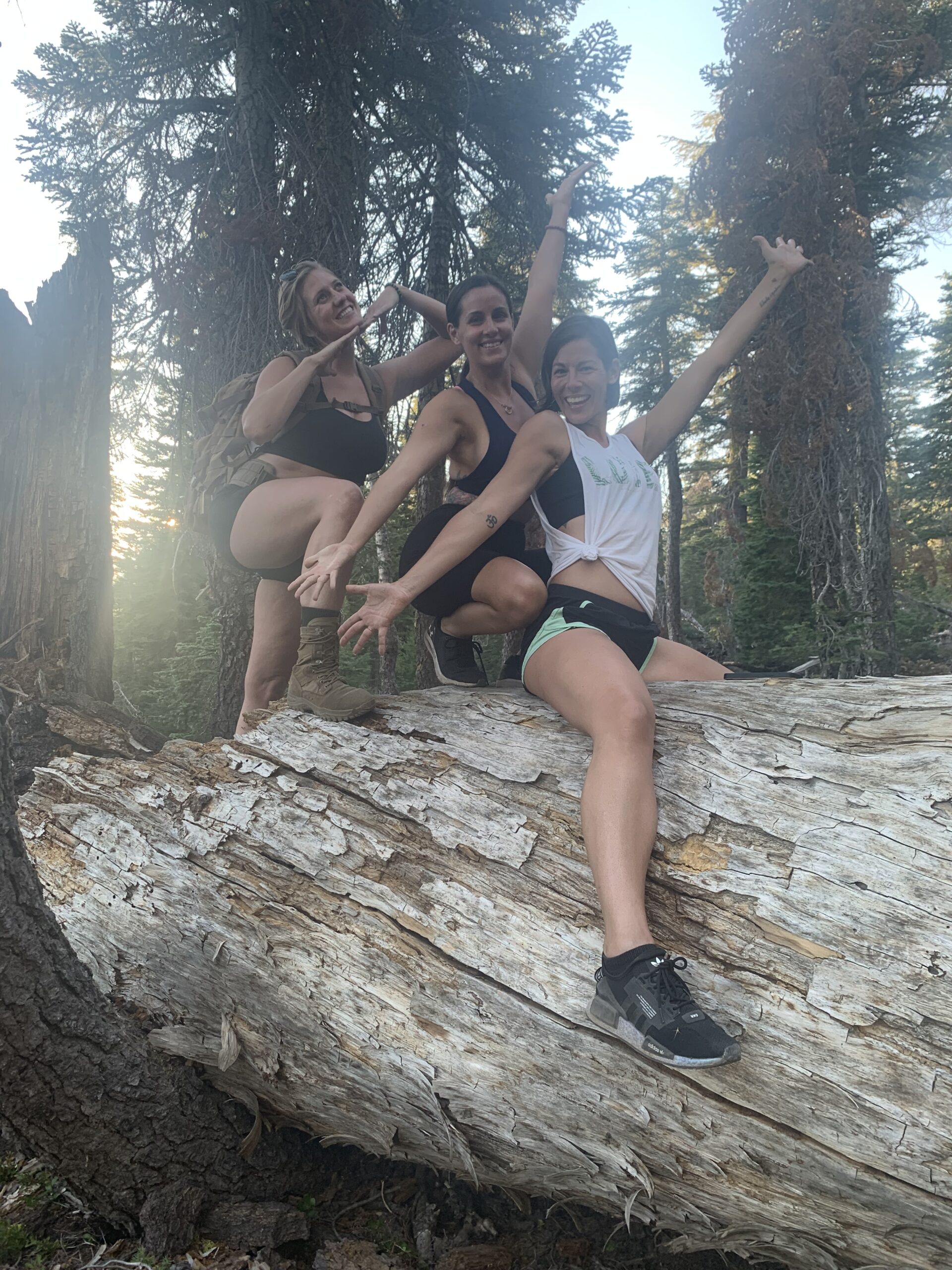 January 11-17, 2024 in Punta Gorda, Florida
Immerse yourself in healing practices, sisterhood, and Florida's natural beauty over 7 days. Through yoga, conscious movement, and sacred workshops you'll unlock new levels of self-love and inner peace.
June 9-15, 2024 in Bavaria & Munich, Germany

Spend a week reconnecting to yourself, your loved ones, and your ancestors through yoga, meditation, and adventures in the German countryside and Munich. Return home with a full spirit and an open heart.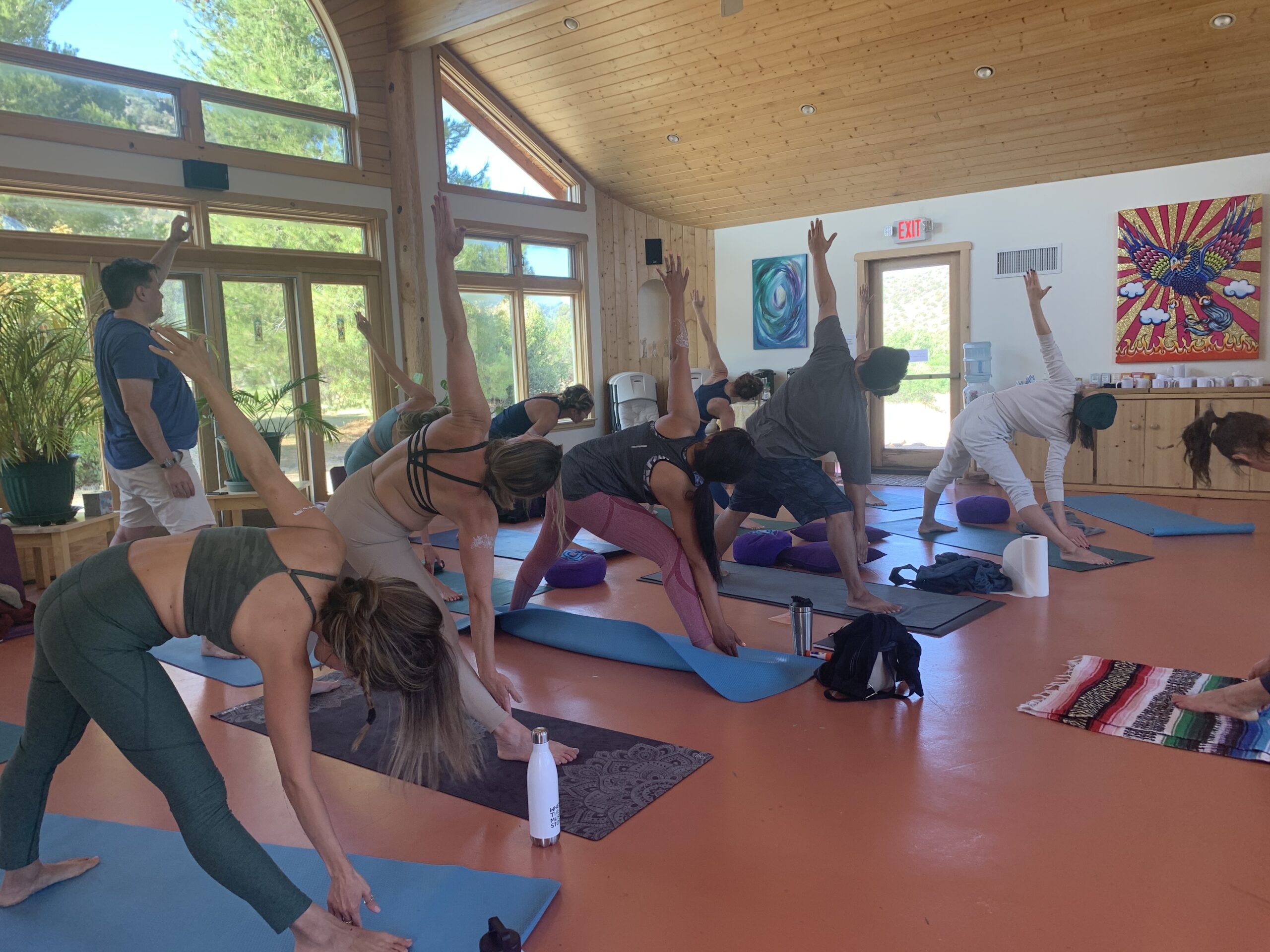 Join our email list below to be the first to know when we announce new retreat offerings. Or check back to browse upcoming destinations and dates.
Coming Soon… Sedona, AZ!