At my core, I am a self-love advocate. My purpose is to empower others on their journey of self-discovery and healing.
After going through my own transformative personal experiences, I felt called to help guide people. I found a meaningful passion in supporting individuals to reconnect with their highest selves and inner wisdom.
My mission is to shine a light on the wholeness within each person. I believe we all have so much inner beauty, strength, and potential waiting to be unlocked. I offer tools, community, and compassionate support to help people cut through the illusions and realize their own ability to profoundly transform their lives.
My work comes from a place of reverence – I don't aim to "fix" anyone. I simply hold space for people to explore the depths of their soul, move beyond limitations, and awaken to their true purpose
It brings me immense joy to witness individuals learning to heal, trust their inner voice, and step boldly towards self-realization. My goal is to start people on that journey back home to who they really are.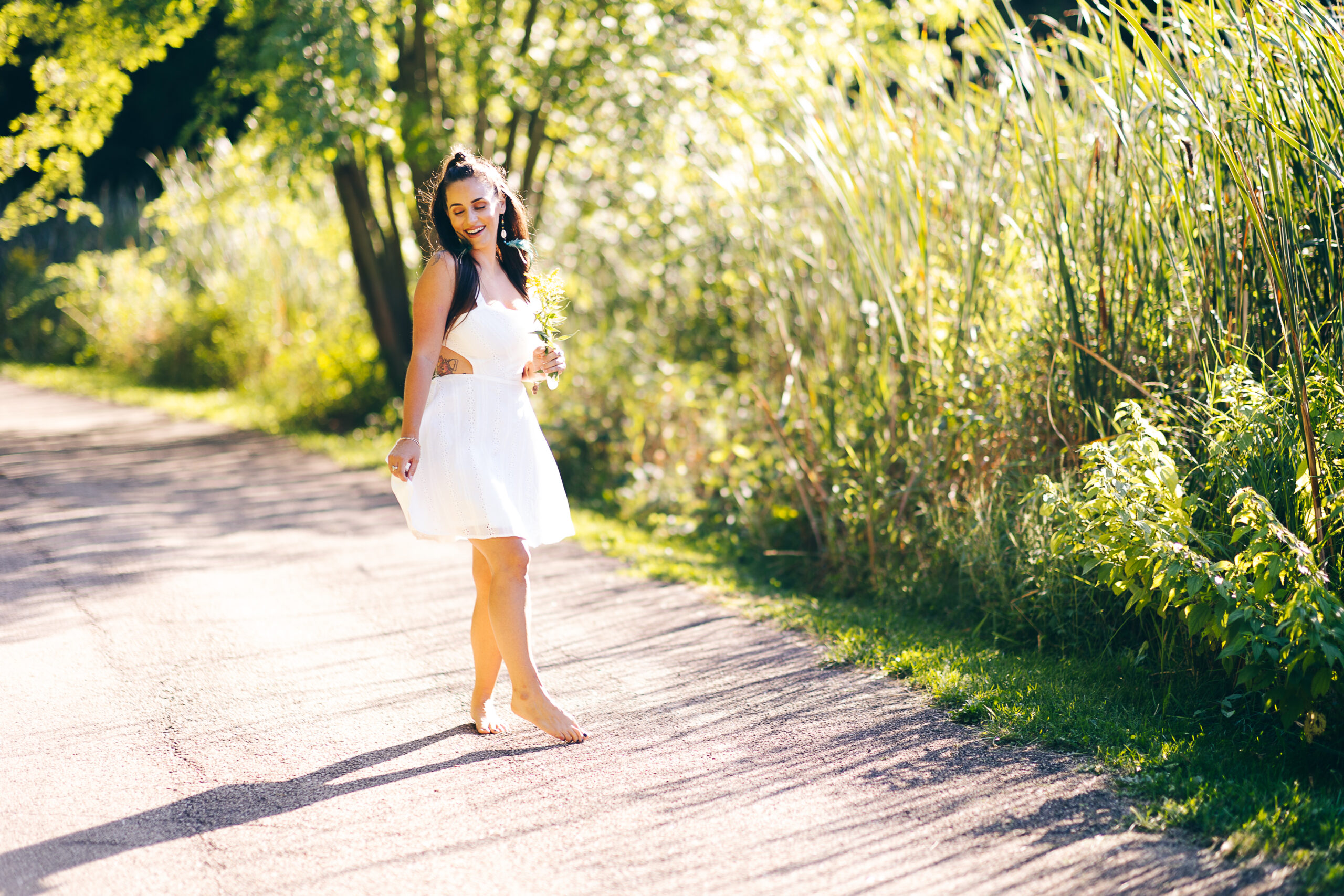 Passion & Purpose Led Me Here:
7 years of experience providing holistic coaching and spiritual healing

400+ clients served through personalized programs and retreats

Google 5 star average rating based on 80 verified reviews

Regularly booked as a guest speaker for Private Events and Corporate Companies. 

Almost 10,000 hours of specialized training and certifications

Taught over 1600 students in meditation and energy healing modalities

Hosted US & International retreats focused on renewal, self-discovery and community

My company was founded in 2017 on the principles of compassion, integrity, and empowerment

I value continued learning and contribution to the mind-body-spirit community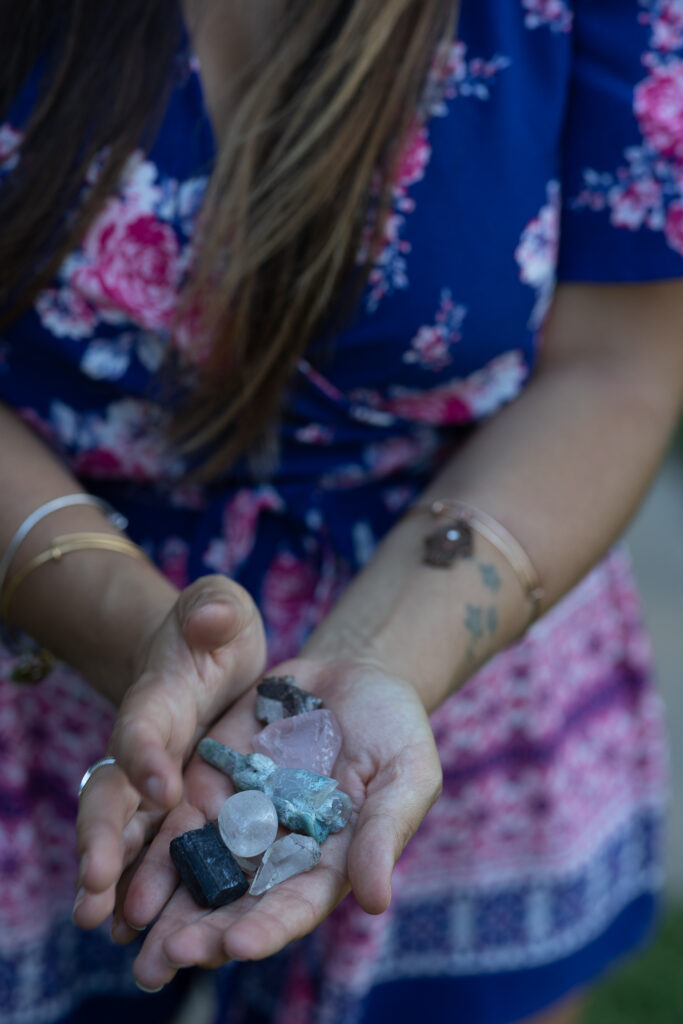 The Training Behind My Approach
Alicia brings over 7 years of experience and extensive training and certifications in holistic healing and coaching to her work as founder of Inspiration is Life. Her credentials include:
Trauma Responsive Mind-Body Wellness" (TRMBW™) & SEL Somatic Healing 200 Hour Certified & Mental Health First Aid (MHFA) Certified, Rituals for Recovery Healing Arts Institute, September 2023- Current

Trauma Informed 101 Certified, Soul Work, September 2023

Trauma Informed Prenatal Yoga Certified, Soul Work, March- May 2023

Meditation for Self Realization level 2 Certified, Soul Work, May 2023

Meditation for Self Realization level 1 Certified, Soul Work, April 2023

Trauma Informed Restorative Yoga Certified, Soul Work Jan-March 2023

Celtic Shamanic Medicine Spiral, Karen & John Ward, Sli An Chroi, Nov 2022-

Current

Rose Mastery Priestess in the Ancient Mystery School Teaching of the Divine Feminine Certified with Priestess Rising Mystery School, Marin Feb-Sept 2022

Somatic Attachment Practitioner with Embody Lab Jan-April 2022

Trauma Informed Women's Facilitation and Retreat , Panama with Yoga School Institute May 2022

Trauma Informed Yin Yoga Certified, Panama 2022 with Yoga School Institute

Trauma Informed Raising Conscious Kids Certified with Soul Work September-April 2022

Trauma Informed 200 Hour Yoga with Soul Work Feb- July 2021

Starseed Akashic Records Activation 9 Month Mentorship with Shri Alyra, Jan-Sept 2020

Clinical Ayurveda Practitioner Degree with Yoga Veda Institute, 2020-

current

Reiki Master , Malibu 2016-2017, with Aimee Bello

300 Hour Shamanic Energy + Yoga , Peru 2016 studied the Andean Medicine and Lunar Wisdom with Yoga School Institute

Pilates Certified with Trufusion Jan-July 2016
Alicia continues to pursue knowledge by regularly attending workshops and trainings as well getting her Clinical Health Degree in Ayurveda.  200 hr Somatic Intensive for Rituals and Recovery called Mind-Body Resilience. Certified in SEL (social emotional learning) 

Her diverse certifications allow Alicia to blend both ancient wisdom and modern methods in her transformative coaching programs. She brings an integrative, holistic approach to guiding clients on their self-growth journeys.
At Inspiration is Life, our mission is to guide you on a holistic journey of self-discovery, healing, and empowerment.
We believe that deep transformation occurs when you reconnect and realign every part of yourself – mind, body, and spirit.
Through customized coaching programs, energy healing, and immersive retreats, we help you rediscover your passions, express your authentic self, and unlock your highest potential.
Our integrative methods address core blocks, whether they stem from past traumas, limiting beliefs, or the expectations of others. Clearing these allows you to regain purpose, self-love, inner peace, and joy.
With compassion as our anchor, we meet you where you are and support you every step of the way. Our goal is to open the gates to your inner wisdom, creativity, and wholeness.
The journey begins when you're ready. We're here to guide you home to your most vibrant, fulfilled, and empowered self.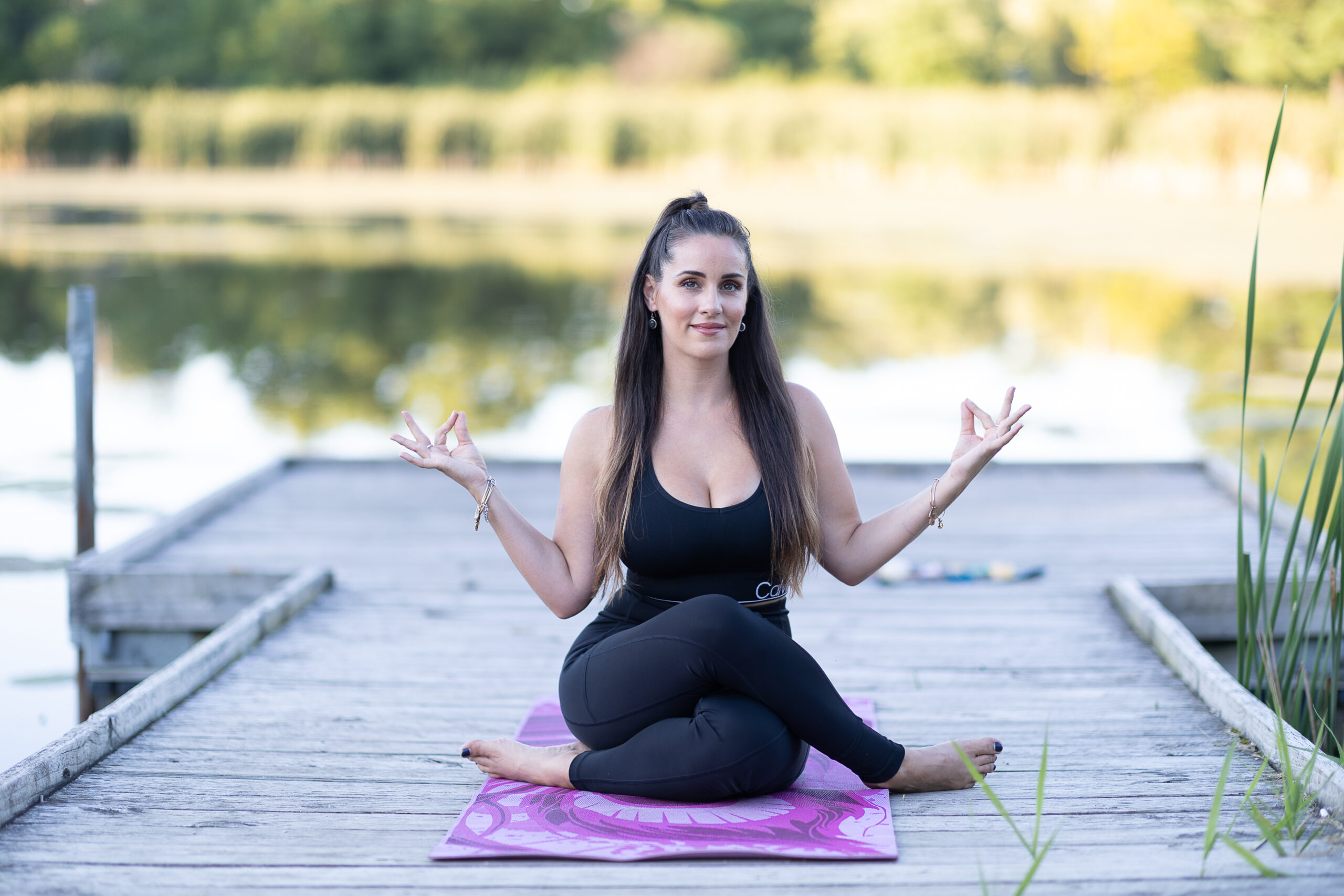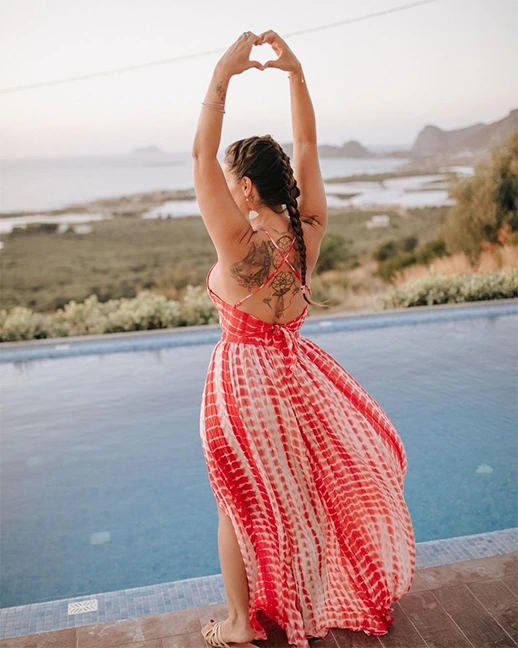 Communication – Deepen into vulnerability.
Compassion – We meet each person where they are with empathy, care, and understanding.
Integrity – We operate transparently and ethically in service to our clients' growth.
Transformation – We believe each person has unlimited potential for positive change.
Holism – We address all aspects of wellbeing – mind, body, spirit.
Authenticity – We believe in each person's unique path to self-discovery.
Community – We foster supportive connections and inclusion.
Sustainability – We aim to uplift both people and the planet.
Accessibility – We strive to make our services attainable to all who need them.
Joy – We infuse positivity, creativity, and passion into our work.
Are you ready to rock your world? Book the free consultation