I'm a firm believer in the magic of connection to oneself through prayer, daily rituals, and sacred ceremonies. This is what I teach – to heal yourself physically, emotionally, and mentally.
You ultimately come home to harmony with your spiritual health by addressing all the layers. I feel fortunate to guide people to return to the state of love – the solution to their underlying dis"ease" which also manifests as DISEASE.
I work on a personalized level with you so that your thoughts, beliefs, and actions are in alignment and moving in the same directions as your values.
I am a productivity expert! We will carve out a road map that focuses on result-driven methods that are specific to your heart's highest joy to achieve your goals consistently. I provide the necessary tools to rewire the brain and purify the mind through somatic experiencing, trauma informed methods, yoga & Ayurveda & Spiritual philosophy, energy healing techniques and ancient teachings.
This approach awakens you to your ability to take full responsibility to resource your inner self, so that you can show up effectively in your desires and heal yourself from your past conditioning. Using a holistic approach to healing your mind, body and spirit, together, we will break down all layers of your mental, emotional, physical, and spiritual health so we can work on your unconscious programming and habits to consciously create the life you want. This will prove to be instrumental to observe what habits keep you stagnant and stuck in moving forward presently. Having a relationship with yourself allows you to study yourself from a place of compassion and acceptance.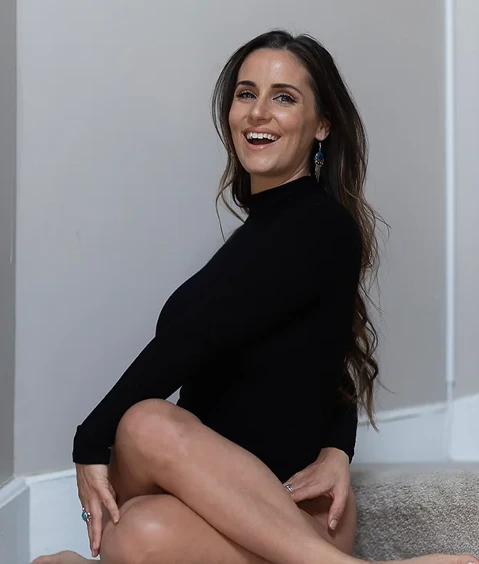 You can become the person you want to be now instead of waiting for tomorrow or the right "timing" to take action. If achieving this is what you want, you can do it by adding more self-love into your life. Self-confidence, inner joy, self-worth, and trust, are some of the many benefits to aligning your energy. Everything changes in your life when you connect with who you truly are. When your thoughts, actions and beliefs all move in the same direction you begin to live your passions, lead with purpose and prioritize your self-love. With the support of a life coach you learn strategies to mitigate procrastination, limiting beliefs and develop trust in the process.
Are you ready to take responsibility to clarify your core values, implement boundaries and create a healthier you by courageously letting go of the underlying fear, anxiety and distractions of everyday life?
In 2014 I started to notice my depression and acknowledge my repressed hurt and emotions. Enduring trials and tribulations early on life, I "protected" myself in ways that kept me stuck in patterns of anger, fear and lack of love for self. At 26 I knew something needed to change after another reoccurring negative cycle of hitting rock bottom. Every time I would purge unresolved sadness in an unhealthy manner it only left me feeling disappointed, frustrated and conflicted. I knew deep down inside something needed to change, I felt there was another way forward and I had no idea where to even begin. I found peace in the heart Peru in 2016. I was finally ready to surrender even though I had no idea at that time. I took my first leap of faith and did something different. I started to invest in following my heart instead of my mind. I have since reconnected with the beauty of the natural cycles of endings and beginnings. Sitting with Mother Earth's nourishing medicine eases my mind & body of daily life. Meditation, prayer, ritual & devotion create space for me to be present. Understanding the way of our ancestors invites powerful transformation on all levels. So I have also devoted myself to being in service to guiding others on the path to taking responsibility for their healing journey.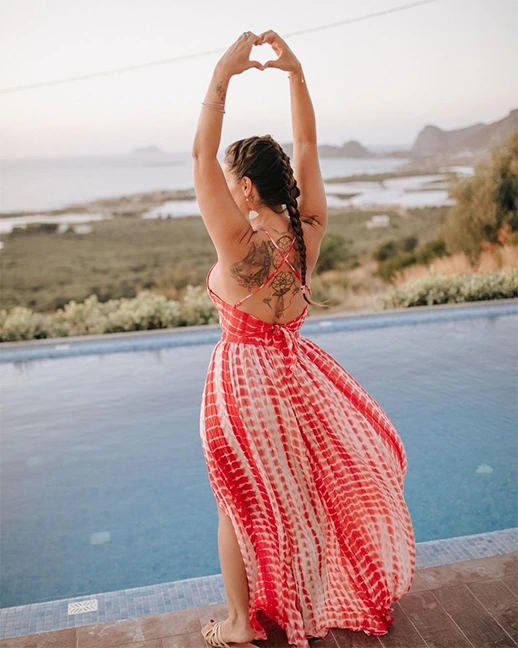 Proven Life Coaching Experience:
I am fully trained and skilled in several programs. I have accumulated all my skillset and knowledge over the 7 years to help grow past the post-traumatic experiences of your life so you can finally begin to heal your mind and heart from all barriers.
Are you ready to rock your world? Book the free consultation to