Scholarships for Survivors
Breaking the Cycle of Abuse
You deserve the chance to rediscover your light and joy.
As a survivor of C-PTSD, I understand the cycles of trauma that can feel inescapable. The way old narratives and limiting beliefs keep us stuck, playing small – even as we dream of more.
But your story does not end here.
I believe you have boundless potential within just waiting to unfold. With the right support and resources, you can rewrite your future on your own terms.
My scholarship program exists to provide you those resources. I offer selected survivors financial assistance for the kinds of personal growth, education, and healing programs that empower true transformation.
If you feel called to explore deeper healing, certification courses, retreats, or anything that makes your spirit come alive – apply today.
This scholarship represents an opportunity to invest in yourself and your own renewal. A chance to heal, expand, and step fully into the person you wish to become.
You are worthy of living a life fueled by purpose, joy, and possibility. Let this be the first step on the path towards your new beginning.
If you're ready to rediscover your inner light and forge a new path forward, we encourage you to apply.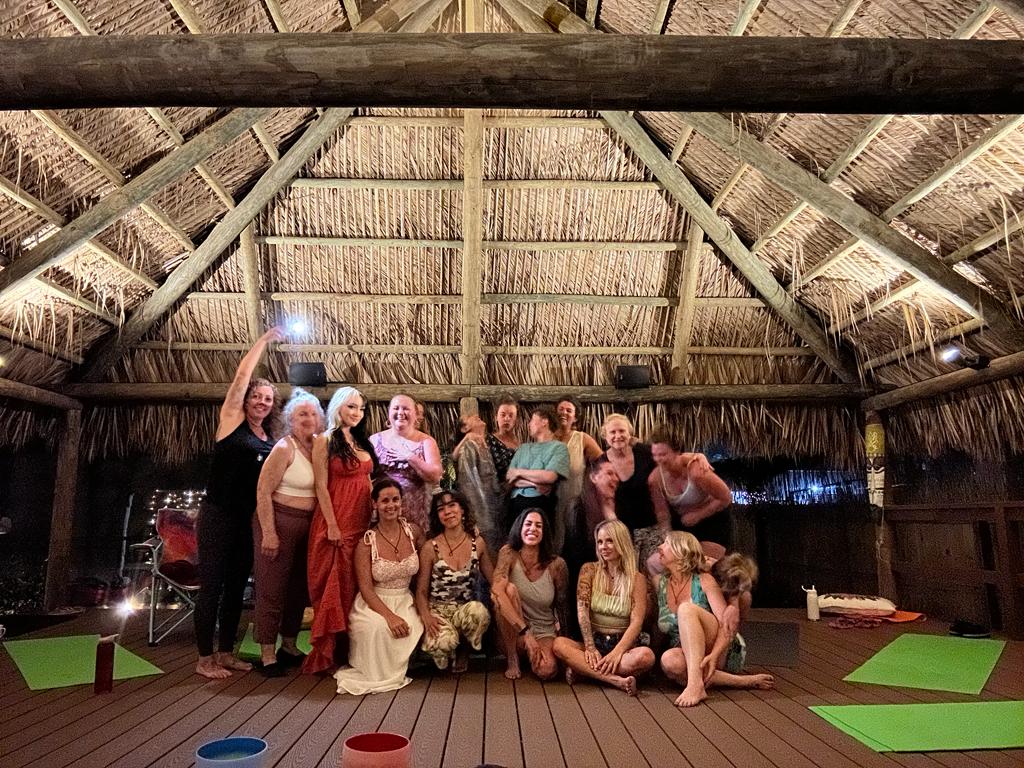 Youth adults (ages 17-22) may receive one fully funded scholarship per quarter
Women survivors (ages 23 and up) may apply for scholarships covering 50-75% of programs per quarter
Step 1:  Fill out the questionnaire below
Step 2: Submit your personal story essay.
This is your chance to share your story and explain how the scholarship will help you overcome the challenges you have faced as a survivor. Essay Tips:
Highlight your academic and career goals.
Take the time to craft a compelling and well-written essay that showcases your determination and commitment to be a cycle-breaker.
Essays will be kept confidential and it is only used for the purposes of selecting an applicant