If you want to discover why it is so important to love yourself unconditionally join Alicia for a 3 part workshop series program to enjoy an evening catered to self care, somatic release and healing. Address how to establish a healthy relationship with yourself in the present moment. In the program, you will learn:
Don't miss out on this opportunity! REGISTER NOW.
3 Month Workshop Series Program $333
Note: These workshops are IN PERSON COMMUNITY EVENTS.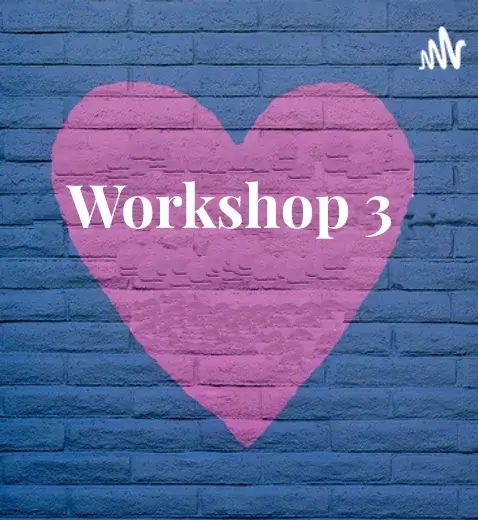 Workshop 3 Explore different methods of somatically releasing any stuck, stagnant, blocked or overactive chi energy. Yin and Pin is great way to nurture your
Read More »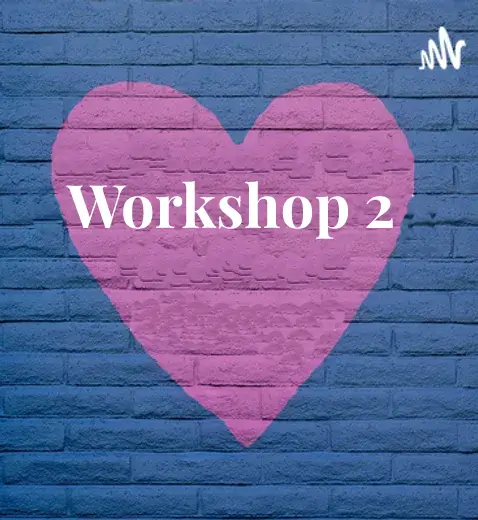 Workshop 2 Join Alicia Buivis for a healing event that is focused on supporting you in letting go of insecurities that are rooted in mistrust,
Read More »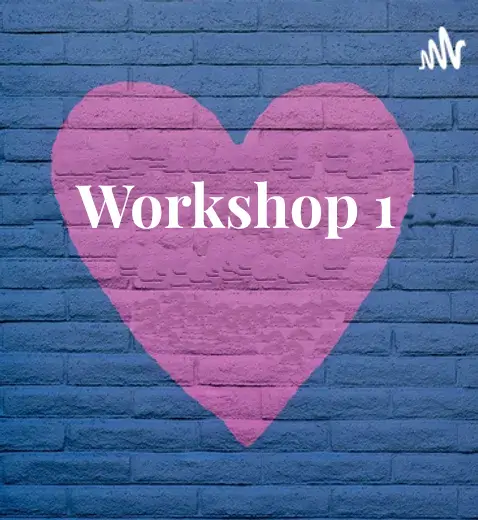 Workshop 1 Join Alicia Buivis founder of Inspiration Is Life for a community event that is focused on your vision for 2023. Identify goals and
Read More »